Fitness For People Who Live With Autoimmune Fibromyalgia And Chronic Pain
Exercise that works WITH your body, not against it.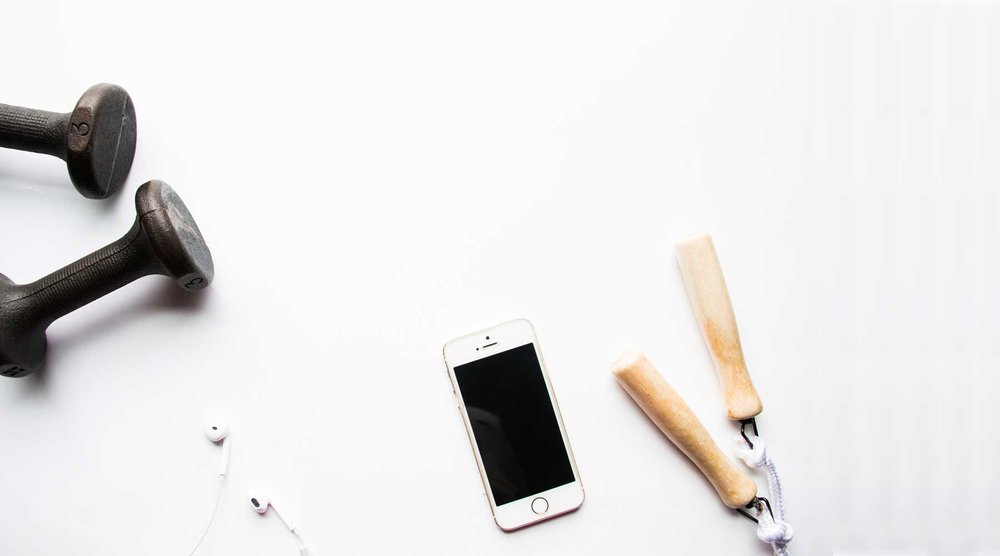 In this 5 video workshop series, I am going to teach you everything you want to know about exercising safely and effectively when living with autoimmune disease, fibromyalgia, and other chronic illnesses.
You will learn all about:
Why it's essential to do daily exercise when you live with autoimmune disease and chronic illness

Why the fitness industry has failed us by teaching us the wrong kind of exercise for our bodies

What the RIGHT kind of exercise is for your body, and how to make sure you exercise in a way that protects you from a symptom flare-up

AND… I teach you my FAVORITE exercise, that is simple to do, takes only 30 seconds, and can be done anywhere- while washing dishes, driving your car, even lying in bed.
All you have to do is enter your email below, and the first Autoimmune Strong workshop video will be delivered directly to your email inbox, for free!
SO LET'S GET STARTED, SO YOU CAN BE ON YOUR WAY TO BEING AUTOIMMUNE STRONG!